Series X Jet Car Boat - Customizable Jet Car Boat
Financing starting at $499/mo
16.2ft length / 6.72ft width
Dimensions
Specifications
Dimensions
16.2ft length / 6.72ft width
Engines
1.8L Yamaha Supercharged 250hp
1.8L Yamaha High Output 180hp
Displacement
1812CC Reverse System
Gauge
Large screen with security and drive control
Other Features
Cup holders, tail lights, headlights, navigation lights, bluetooth stereo system

Welcome to the future of aquatic transportation - the Watersports Car Series-X!

Seamlessly blending the power of a jetcar with the thrilling experience of a jetski, our jet car boat breaks all boundaries, offering unmatched exhilaration on the waters.

Imagine cruising Miami's scenic waters with the engine purr of a sports car and the agility of a jetski.

The Watersports Car Series-X makes it a reality.
This water jet car isn't just a vehicle; it's a statement. It's where luxury meets adventure, where technology marries nature.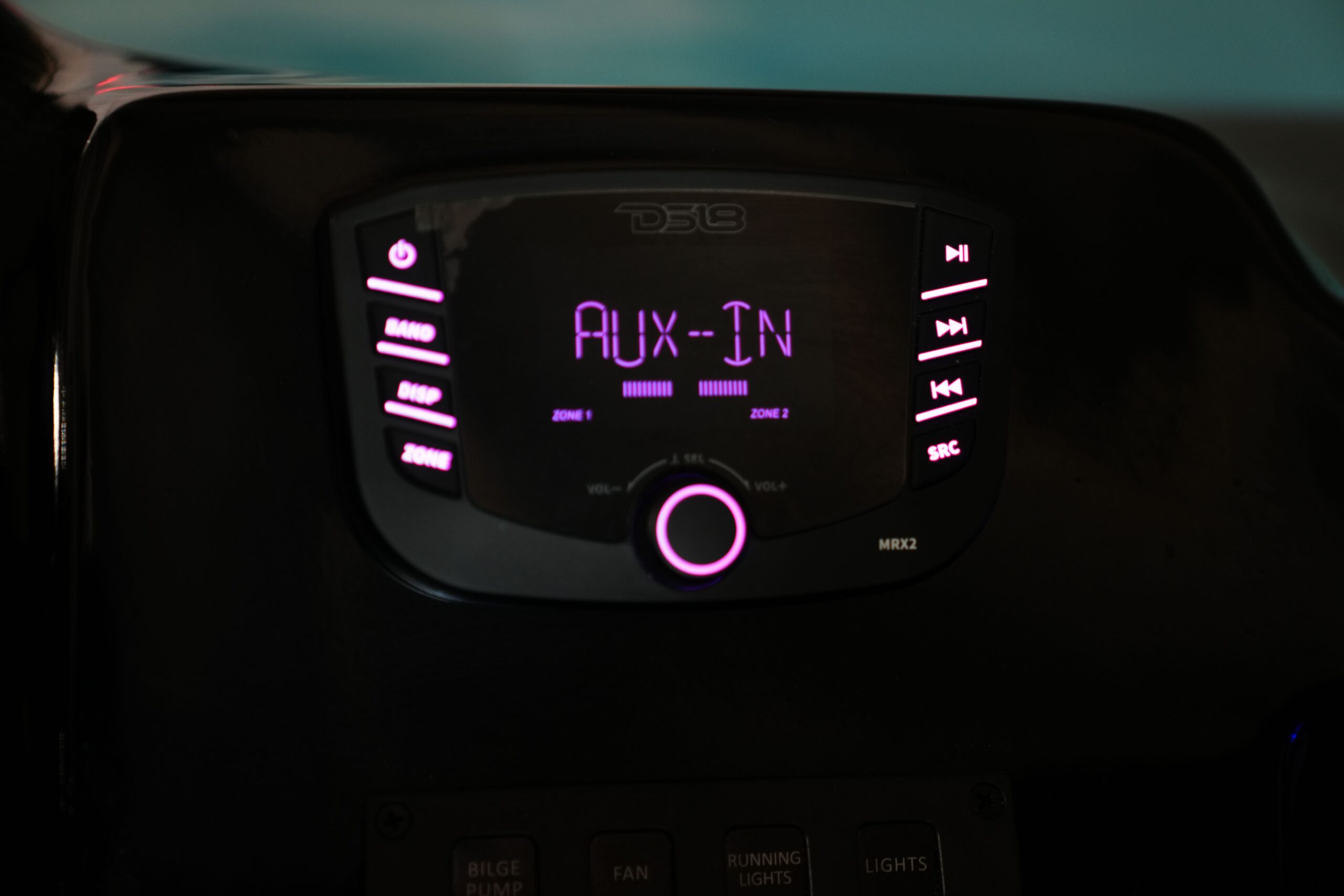 Powered for Adventure
It's not just about looks; it's about power. With a potent engine and impressive horsepower, the Watersports Car Series-X ensures you don't just ride the waves but dominate them.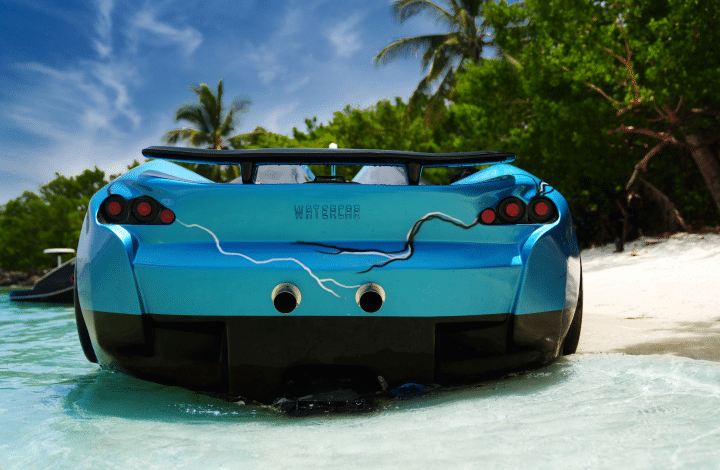 A new class of luxury
Designed with passion and crafted to perfection, the Watersports Car Series-X is quickly becoming the USA's favorite jetcar. Whether it's the sleek design, the unmatched speed, or the feel of the wind against your face as you glide over the waters, there's something for every enthusiast in this water jet car.
Top Brand Quality
When it comes to quality and reliability, the Watersports Car Series-X stands out. Manufactured with precision, it reflects the dedication of a brand committed to delivering the best jet water car in the USA and possibly, the world.
Experience Model X
Financing starting at $499/mo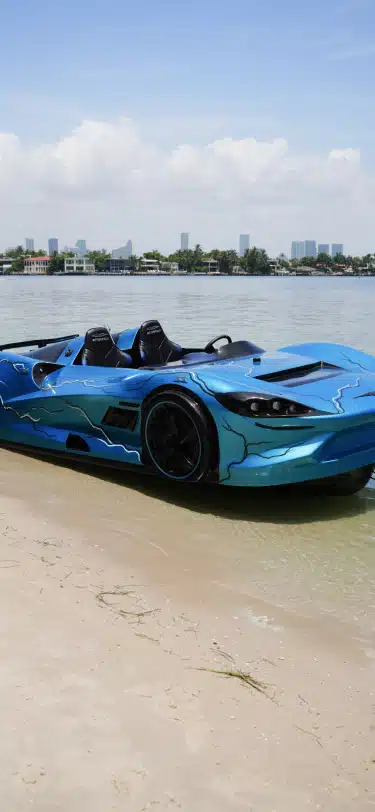 Gallery
//= do_shortcode('[modula id="1669"]') ?>
View All