Series B Jet Car Boat - Customizable Jet Car Boat
Financing starting at $499/mo
16.7ft length / 6.8ft width
Dimensions
Specifications
Dimensions
16.7ft length / 6.8ft width
Engines
1.8L Yamaha Supercharged 250hp
1.8L Yamaha High Output 180hp
Displacement
1812CC Reverse System
Gauge
Large screen with security and drive control
Other Features
Cup holders, tail lights, headlights, windshield wipers, wide angle mirrors, navigation lights, bluetooth stereo system

Step into the wave of the future with the Watersports Car Series-B, where the raw energy of a jetcar meets the untamed beauty of open waters.
This is no ordinary watercar; it's a tribute to those who seek the very best in aquatic adventures.
The Watersports Car Series-B is a celebration of our deep dive into the world of jet car boats. It isn't just a machine; it's an experience.
With the spirit of a jetski car and the strength of a marine titan, it propels you to dominate every waterway.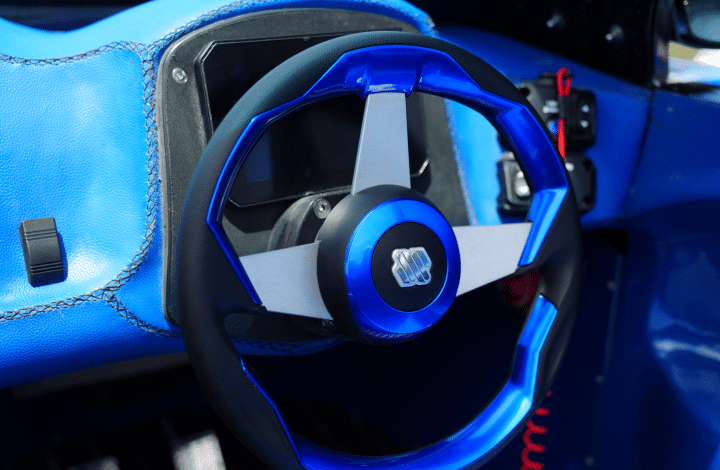 Excellence in the USA's Waters
As an industry-leading brand, we pride ourselves on crafting machines that don't just meet, but redefine standards. The Series-B is a testament to that drive, firmly establishing its place as the best water jet cars available in the US.
Unbridled Power Beneath the Waves
Every ripple, every splash that the Series-B makes is powered by an engine designed for aquatic supremacy. With the heart of a racer and the elegance of a yacht, this jet water car guarantees adrenaline-packed voyages, every single time.
Join the Jetcar Wave with Series-B
The Watersports Car Series-B is more than a product; it's a revolution, an invitation to be part of something bigger. This is where power meets elegance, where the familiar roar of a jetcar finds a new home upon the waves.
Experience Model B
Financing starting at $499/mo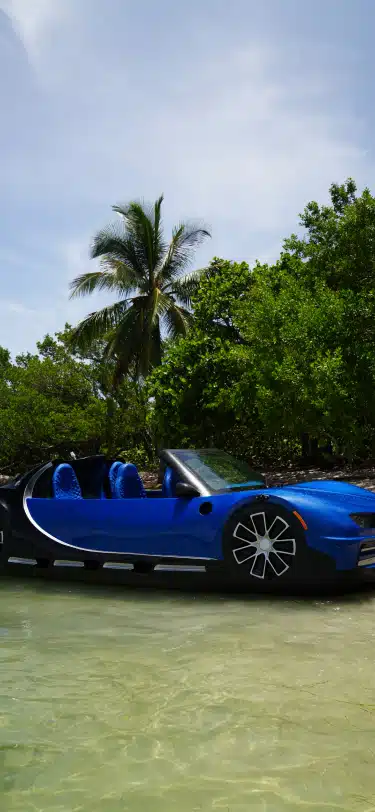 Gallery
//= do_shortcode('[modula id="1669"]') ?>
View All